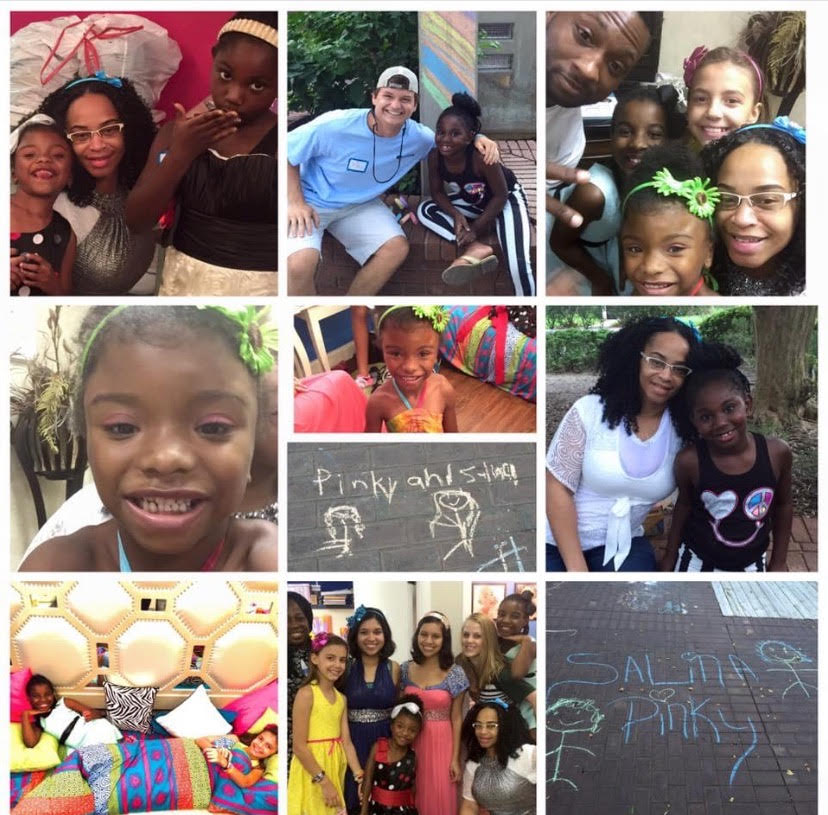 Pinky Promises 4 Kids is a 501c3 non-profit organization that strives to promote strength, self-esteem, courage and confidence in children fighting a terminal illness through mentorship.
Our primary focus is to support the inner child and allow them the freedom to express themselves through art and play. Our promise is to make fun childhood memories one pinky at a time.
Rhabdomysarcoma (RMS or "rhabdo") is a cancerous tumor that develops in the body's soft tissues, usually the muscles. It can affect the head, neck, bladder, vagina, arms, legs, trunk, or just about any body part.
Pinky Promise purposes to help one child at a time enjoy a fun-filled life!
We believe there is always HOPE for every child!
Contact us
Please feel free to contact us directly if you have any questions about our services or if you'd like to partner with us.
Have a question?
Call us : 1.888.999.1989
Opening hours
Monday – Friday : 9am – 5pm
info@pinkypromises4kids.org